It all started with an irresistible passion for our work. We are a team of digital wizards who can do magic for your business in the digital space. Trust us when we say this "we love to witness your digitally success ".
Hashtag Chennai is the best digital marketing company. We were incorporated to build outstanding online platforms for our clients so that they can grow digitally. We see the digital market as radically different from the traditional.
Our aim is to bring together business owners through a digital marketing plan that matches their needs.
We created a company that determined to deliver high-quality service. We do it at rates that the average consumer can afford because we do know how a little guy feels.
Our team of SEO experts, creative designers and advertising execs can offer various digital marketing services. They are adaptive to any business's needs and are flexible enough to do so.
If you plan to grow in a digital place, all you have to do is call us, and our professionals will respond quickly and elegantly. We are proud of the work we have done here.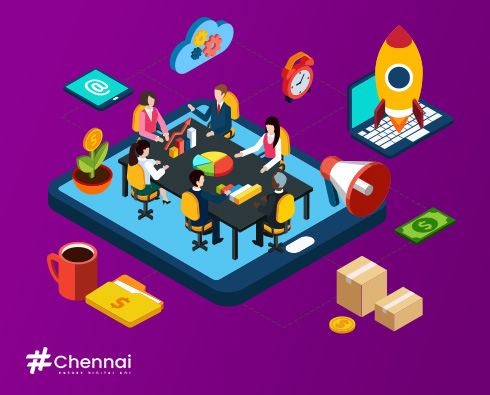 Our mission is to authorize all businesses by making them online more accessible. Your business will not survive in the digital age if it isn't online. So we are here to help all businesses from small to large reach a wider audience by promoting their products to the world.
Transform your business digitally with the best digital marketing agency in Chennai.