Best Social Media Marketing Company in Chennai
Here is the best social media marketing and social media optimisation company in chennai. Get all SMO Services under one roof of Hashtag Chennai.
Social Media Marketing Company in Chennai
Hashtag Chennai is one of the most prominent social media marketing companies in Chennai. We can help your company reach out to your customers more closely and boost awareness about your product and services. Our distinctive campaign techniques will help you always be in the limelight.
Marketing on Social media platforms is one of the best and most effective ways to reach almost half the world's population. In Hashtag Chennai, our team of experts creates accurate social Media content that helps your brand get more people in a unique way.
With Collaboration, We guide you to shape your business growth to the next level. We bring more quality leads, thus creating a solid connection with your target audience on social media platforms.
More Traffic to your Website
Creating a powerful brand awareness campaign is essential in this digital era. Value for social media is booming nowadays, so if you are planning to start a business, it is wise to start off with social media.
In Hashtag Chennai, we help create a strong marketing funnel and a product or service promoting strategy to turn visitors into your customers.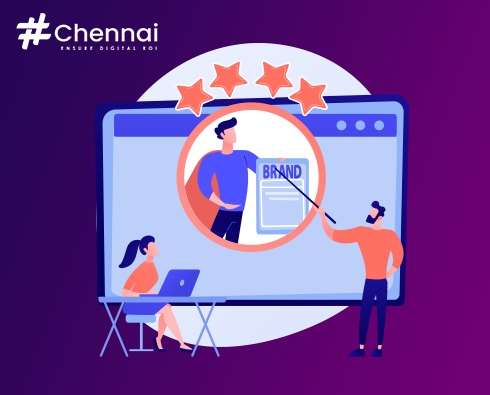 Hashtag Chennai helps generate a positive user experience for businesses on social media platforms by implementing algorithms and creating a great post with excellent content about your brand and service.
Once the people start to engage with your posts, then the post will be pushed to get notified by a vast audience. Your brand can get loyal customers through regular posts and engagement you make with your customers. And it has a high chance of increasing your website traffic. And Hashtag Chennai is pledged to do it.
More Traffic to your Website
Every business owner in a big industry uses social media to increase their website traffic. Even the topmost brands in India use social media tactics to generate more traffic and lead to their company. Hashtag Chennai, the best social media marketing company, helps you achieve this.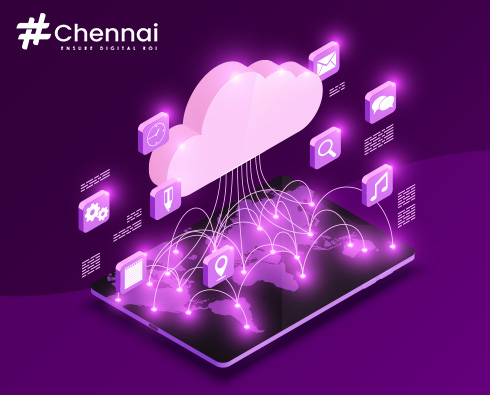 For every business you build, you need to develop an eccentric marketing campaign to acquire fresh and relevant leads to your business amidst the heavy competition. It can sometimes be the most challenging part while implementing those processes. But in Hashtag Chennai, we make it easy for you. 
Our team of experts helps you to design a conclusive social media campaign for both B2C and B2B companies. Because as social media wizards, we know how good marketing campaign strategies can help a business identify its right audiences.
Our plans will give you the necessary leverage to target your audiences with relevant content and offers and convert them into your paying customers.
Social media isn't just about brand awareness and driving traffic to your site. When done right, it can dramatically bring sales, hence ROI, to your business.
In Hashtag Chennai, our marketing experts design marketing campaigns according to the industry. We don't follow the same strategies everywhere. Your brands will be promoted on the following platforms,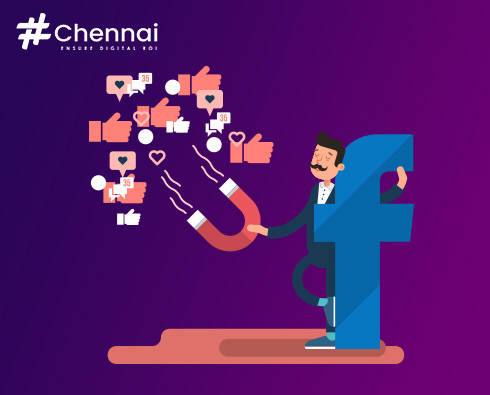 FaceBook boasts more than a billion active users who spend on average of 60 minutes per day on the website. FaceBook ads offer entrepreneurs the ability to precisely target and reach specific consumers through their ads budgets for marketing. Hashtag Chennai, the best social media marketing agency, helps our clients with
Hashtag Chennai, the best social media marketing company, is here to guide you on Instagram ads.
Instagram is the current hotspot in India. We in Hashtag Chennai help promote your company and connect with your customers with precision targeting and relevant information.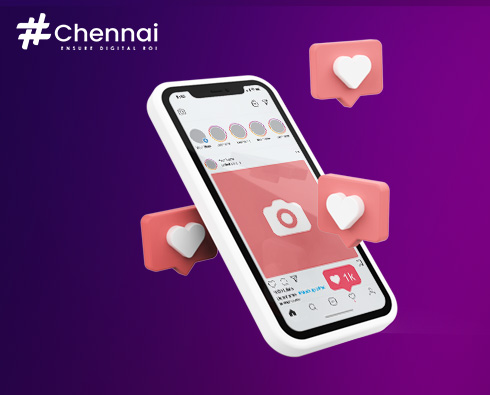 The Twitter user base has become extremely diverse. There is more than 70 percent of the users are using this platform. They're likely to earn an income that is above average. People mostly use this site to find information. They tweet out thousands of tweets each day.
Hashtag Chennai helps our social media clients by,
LinkedIn is now considered as an efficient place for companies who wish to determine their businesses across the globe. LinkedIn carries businesses groups from large to small brands. It creates a massive opportunity for small business owners and job seekers to connect with their immediate network and tap them into a global business establishment. As the best social media agency, our team of experts works on,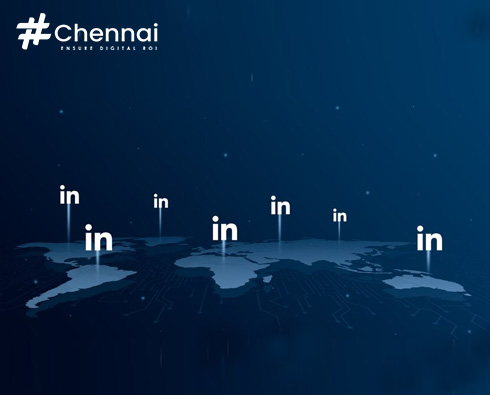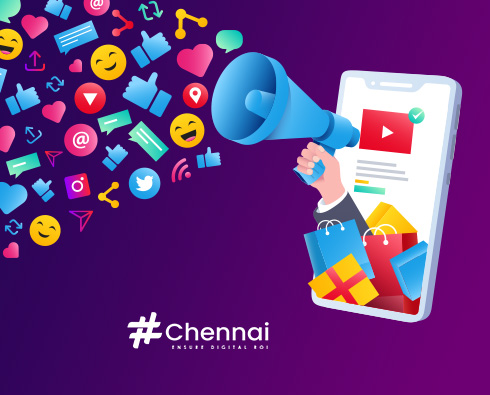 Present what you can provide to over a million users. Hashtag Chennai YouTube advertising and management services enable you to target viewers worldwide. According to statistics in India, the average minute of YouTube view is 12 minutes, so it is an ideal platform for local businesses trying to gain new customers. In Hashtag, we help to target your right audiences. We offer,
In Hashtag Chennai, we manage your data and deeply examine your audience demographics, behaviour, and interests. We identify customer preferences and pain points and craft a social media advertising strategy that leads to a higher conversions rate.
Being a trusted social media advertising company in Chennai, Hashtag Chennai leverages your social media presence and helps you engage more with your right audience and grow your customer list.
What is Social Media Management?
Social media management service manages your social media platforms such as FaceBook, Instagram, YouTube, and Twitter accounts. As a leading social media marketing company, we monitor and suggest targeted keywords for all content published from the user end. We also take care of promotional ads, suggest strategies, and measure your ROI.
What is YouTube Ads?
YouTube advertising permits you to target people across the globe through different ads options. Ads such as 
In-search ads (displayed on the result pages of YouTube search).
Display ads (displayed on the YouTube suggestions) 
In-Stream ads (the ads that appear before, during, or end of the YouTube videos). 
These ads campaigns are set up and managed through Google Ad Words.
How successful are FaceBook ads?
FaceBook is the most popular social media site worldwide. They have more than 2 Billion users, and it continues to increase in the future. FaceBook ads generated more than $32 billion in revenue per year. Despite the uncertainty posed by the pandemic, FaceBook ad revenue seems to increase by 5 percent every year. So now you know how successful FaceBook ads are.
How to run ads on Instagram?
Instagram ads and FaceBook ads are both managed by meta groups. Instagram ads create enormous advantages for entrepreneurs of all sizes, from local stores or home businesses to multinational corporations. It has a solution for every business owner.
To run ads, you need to set up a business profile and page, set up ads, and fix your budget. The final step is to publish it.
If it is overwhelming, don't worry; we have experts handling your business profile. Contact Hashtag Chennai today.
We love our clients and they love our work
Looking to boost your digital presence? Call us for a FREE Consultation.